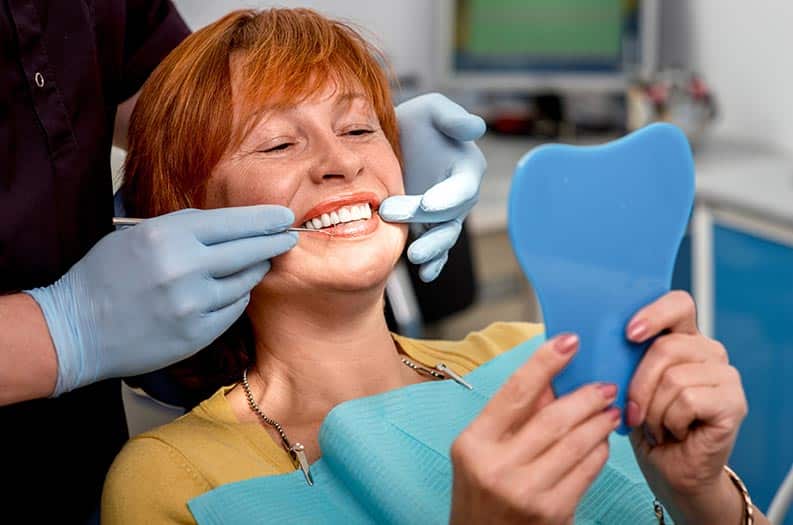 Lexington Dental of Owasso Restores Smiles to Perfect Health
Dental implants are an excellent solution to missing teeth. They can be used to replace one or more teeth and are stable, long-lasting, and permanent oral appliances. Dental implants will require multiple dental appointments at our office. Dr. Cary will discuss your treatment plan with you as you progress through the stages of the implant process to monitor your oral health. We invite you to ask questions before, during, and after treatments to stay informed about your care.
How Do Dental Implants Work?
Dental implants comprise two parts: the implant post and the implant restoration.
Dr. Jacob Cary is committed to providing modern, intuitive solutions to all of our valued dental patients. After receiving his Doctor of Dental Surgery from New York University College of Dentistry, Dr. Cary returned to his roots here in Oklahoma, where he grew up on a small family farm. Dr. Cary and our talented team of hygienists, assistants, and coordinators are dedicated to creating a welcoming family atmosphere to serve as Owasso's most trusted dentist.