Your Modern Owasso Family Dentist
Providing exceptional dental services to Owasso, Oklahoma.
Complete Dental Services that
create, protect, & restore healthy smiles
Lexington Dental provides compassionate, family-oriented dental care and industry-leading treatment options to keep your smile as happy as it is healthy.
General Dentistry
General Dentistry
General family dentistry includes a variety of topics and treatments meant to promote positive dental habits and sustained oral health.
Cosmetic Dentistry
Cosmetic Dentistry
Our cosmetic dental services will have you smiling with renewed confidence faster than you can say fluoride.
Restorative Dentistry
Restorative Dentistry
Are you wondering what you can do about damaged, decayed, or missing teeth? Not to worry, we can start restoring your smile today.
The Lexington Dental Difference
Why Choose Lexington Dental of Owasso?
When it comes to your oral health, we believe you need a dentist who puts your mind at ease, inspires confidence, and seamlessly solves all of your dental challenges. Lexington Dental of Owasso strives to deliver on that promise by:






Dr. Jacob Cary is committed to providing modern, intuitive solutions to all of our valued dental patients. After receiving his Doctor of Dental Surgery from New York University College of Dentistry, Dr. Cary returned to his roots here in Oklahoma, where he grew up on a small family farm. Dr. Cary and our talented team of hygienists, assistants, and coordinators are dedicated to creating a welcoming family atmosphere to serve as Owasso's most trusted dentist.
What to Expect From Your Lexington Dental Visit
Every team member is deeply invested in the quality of your care as we work with you on the way to impeccable oral health and your ideal smile.
We keep you updated on all aspects of your treatment plan and aim to educate our patients, from general dental health to specific dental procedures.
We know the dentist isn't a walk in the park for most. That's why we do everything we can to ensure you're comfortable, so you leave every visit with a solution to smile about.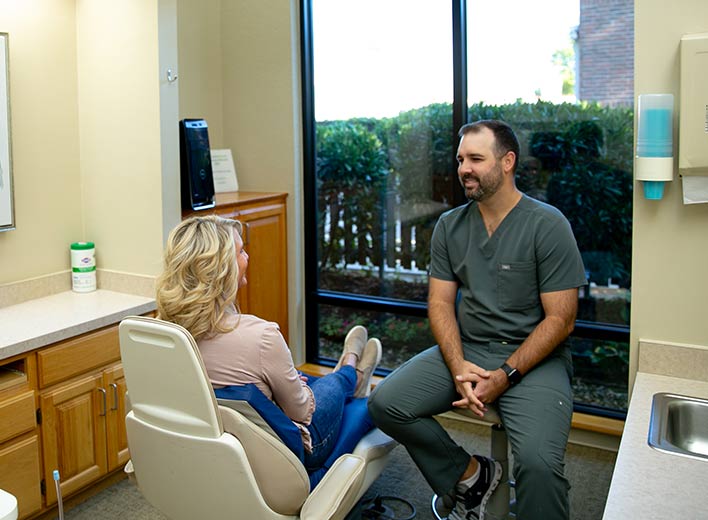 Why people choose our dental practiсe?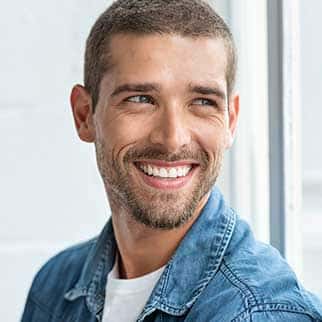 Curious about our Financing?
See how simple and affordable better oral health can be!