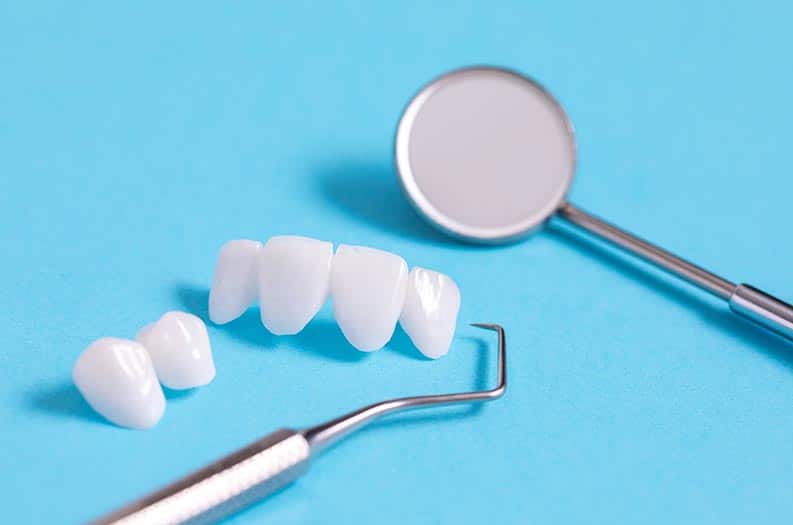 Lexington Dental of Owasso Restores Smiles to Perfect Health
As an alternative to dental implants, dental bridges are an excellent way to restore your smile if you have missing teeth. Dental crowns hold this permanent oral appliance in place, repairing your smile and filling the gaps left between your teeth. A dental bridge is a conservative approach to a dental restoration that replaces one or more missing teeth. Dental bridges are more affordable and last just as long as dental implants or different types of dentures.
Common Uses for Dental Bridges
As with most dental restorations, dental bridges are custom created to fit your needs and the shape of your mouth. They restore the utility of your teeth and improve the aesthetic appearance of your smile. Dental bridges typically require two visits to our dental office to complete and are noninvasive. Some common uses for dental bridges are:
Dr. Jacob Cary is committed to providing modern, intuitive solutions to all of our valued dental patients. After receiving his Doctor of Dental Surgery from New York University College of Dentistry, Dr. Cary returned to his roots here in Oklahoma, where he grew up on a small family farm. Dr. Cary and our talented team of hygienists, assistants, and coordinators are dedicated to creating a welcoming family atmosphere to serve as Owasso's most trusted dentist.