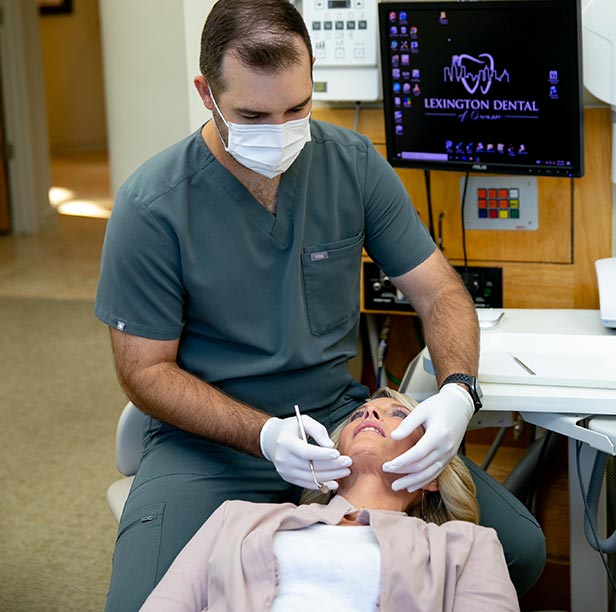 Lexington Dental of Owasso has now teamed up with Nierman Practice Management to offer our patients the possibility of filing their medical insurance for specific dental procedures. Their software DentalWriter will allow us to both document our clinical findings and manage insurance claims within one software package.
Bone grafts, sinus lifts, impacted wisdom teeth extractions, cone beam CT radiographs, other oral surgeries associated with dental implants, TMD, sleep apnea devices.

We are very excited about this software because it will allow us to serve our patients at a very high level. The software also allows patients to conveniently register online, which eliminates all the paper forms in the waiting room. Once the online forms are submitted, they are automatically downloaded into our office software for review.