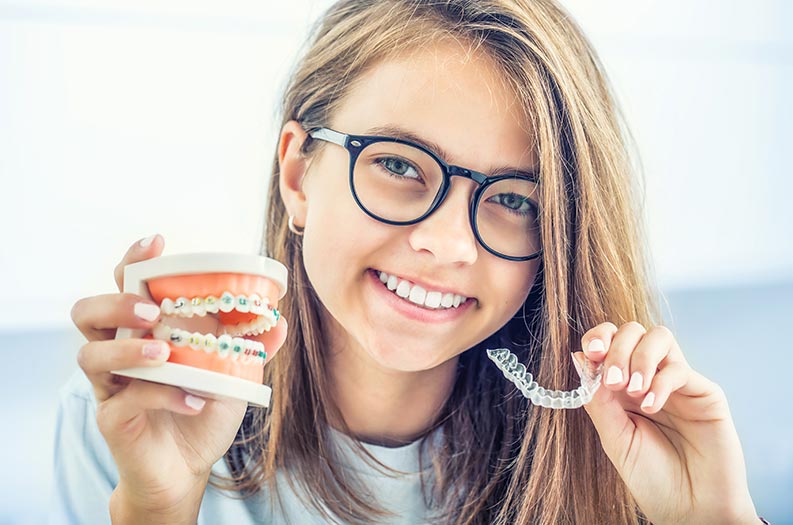 What is SureSmile Teen ®?
SureSmile ® Teen uses the same SureSmile ® technology but with unique characteristics that cater to younger mouths. So if your teen wants a more discreet way to straighten their teeth, we offer SureSmile Teen®. SureSmile ® clear aligners work just as efficiently as braces to create beautiful, straight smiles. Using a thin, clear plastic tray that sits directly over the teeth, the aligners gently move the teeth into the correct alignment without the hassle of metal brackets and wires.
Perfect for Maintaining an Active Teen Lifestyle
SureSmile Teen® aligners are easily removable, which makes brushing and flossing, playing sports, attending school, playing musical instruments, and maintaining an active lifestyle a breeze. In addition to being discreet, they are comfortable and can be worn at home while sleeping.
Dr. Jacob Cary is committed to providing modern, intuitive solutions to all of our valued dental patients. After receiving his Doctor of Dental Surgery from New York University College of Dentistry, Dr. Cary returned to his roots here in Oklahoma, where he grew up on a small family farm. Dr. Cary and our talented team of hygienists, assistants, and coordinators are dedicated to creating a welcoming family atmosphere to serve as Owasso's most trusted dentist.