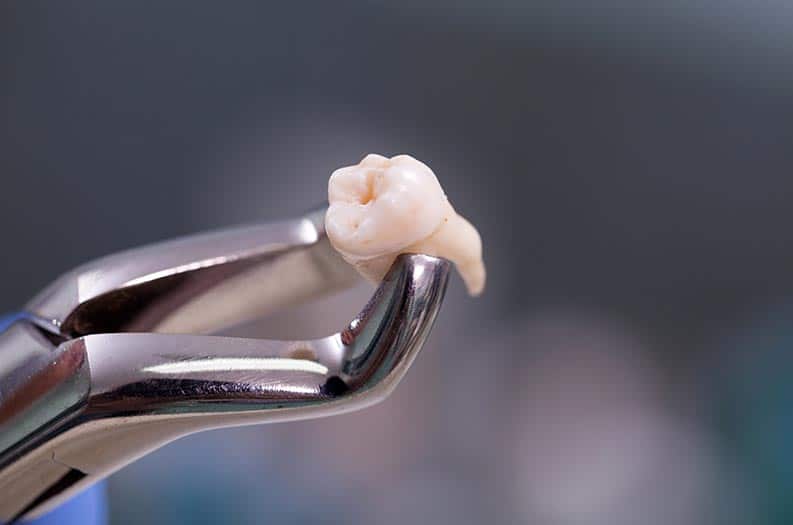 Owasso Tooth Extraction Services for Improved Oral Health
At Lexington Dental of Owasso, we want to help you keep your natural teeth for life. However, there may be times when Dr. Cary suggests visiting our office for a tooth extraction (removal of teeth). Tooth extraction is a last-resort dental treatment after determining that your teeth cannot be repaired with traditional dental restorations, such as dental fillings, dental inlays or onlays, or dental crowns.
The 3 Most Common Reasons for Tooth Extractions
Tooth Replacement Options
Suppose Dr. Cary determines that a tooth needs extraction. In that case, we'll carefully extract the problem tooth and take every precaution to help your experience be as comfortable as possible. We'll also discuss replacement options with you at a consultation before the tooth extraction procedure takes place. At that consultation, we'll help you select the best treatment(s) to restore your smile's function, health, and beauty. After your tooth is extracted, our Lexington Dental of Owasso team will provide you with instructions on keeping your mouth healthy as you heal.
Dr. Jacob Cary is committed to providing modern, intuitive solutions to all of our valued dental patients. After receiving his Doctor of Dental Surgery from New York University College of Dentistry, Dr. Cary returned to his roots here in Oklahoma, where he grew up on a small family farm. Dr. Cary and our talented team of hygienists, assistants, and coordinators are dedicated to creating a welcoming family atmosphere to serve as Owasso's most trusted dentist.