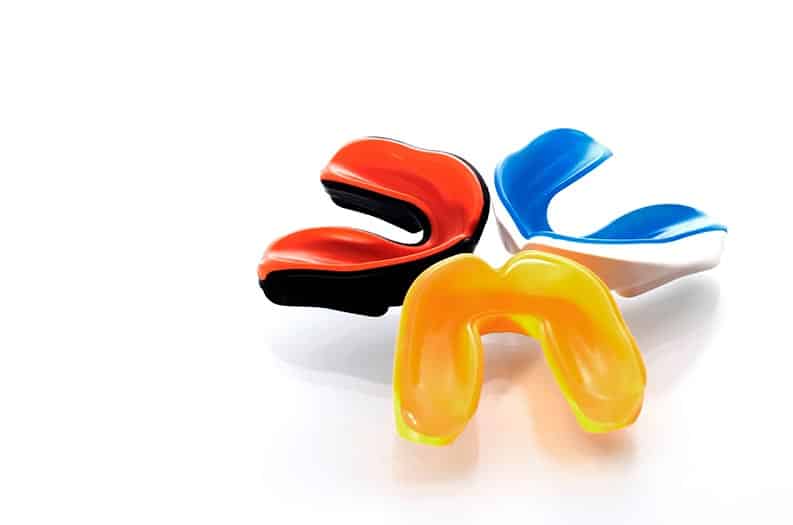 Owasso Dental Services for Improved Oral Health
Athletic mouth guards are designed to prevent mouth injuries, such as chipped, knocked-out, or loose teeth, custom-tailored to fit your mouth with comfort and ease. They also help protect the soft tissues of your mouth from damage and reduce the likelihood of biting your tongue, cutting your cheeks or lips, and damaging your gums. These oral appliances fit over your teeth and form a barrier against outside contact.
Do You Need a Sports Mouth Guard?
Sports can be tough on your teeth, which is why Dr. Cary may recommend sports mouthguards if you play high-intensity sports like football, rugby, wrestling, hockey, soccer, basketball, or volleyball. Whatever your sport, mouthguards are a great way to keep your smile safe and help you feel confident while you play.
Dr. Jacob Cary is committed to providing modern, intuitive solutions to all of our valued dental patients. After receiving his Doctor of Dental Surgery from New York University College of Dentistry, Dr. Cary returned to his roots here in Oklahoma, where he grew up on a small family farm. Dr. Cary and our talented team of hygienists, assistants, and coordinators are dedicated to creating a welcoming family atmosphere to serve as Owasso's most trusted dentist.